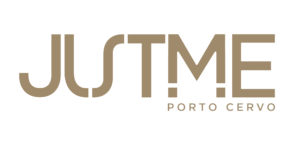 Justme Porto Cervo
Exclusivity and extraordinary dining experience in our restaurant, unforgettable moments in our elite club.
A place where elegance meets excitement in the enchanting setting of the Emerald Coast
Justme Porto Cervo Club is the undisputed hub of nightlife in the Costa Smeralda, offering a mix of elegance, energy, and style in an exclusive and sophisticated setting.
Justme Porto Cervo offers the highest quality Mediterranean cuisine with a unique style.
Our chef selects the freshest seasonal ingredients to enhance the typical Italian flavors with a touch of innovative gourmet.
Whether it's a corporate event, a VIP party, or the most important day of your life, our team of professionals is ready to create an unforgettable moment for you.
ONLINE BOOKING
telephone
whatsapp
address
contact
for additional information or any other request, please use this form or contact us directly using the information provided on this page, or mail us to info@justmeportocervo.com